Starting school at Blackhorse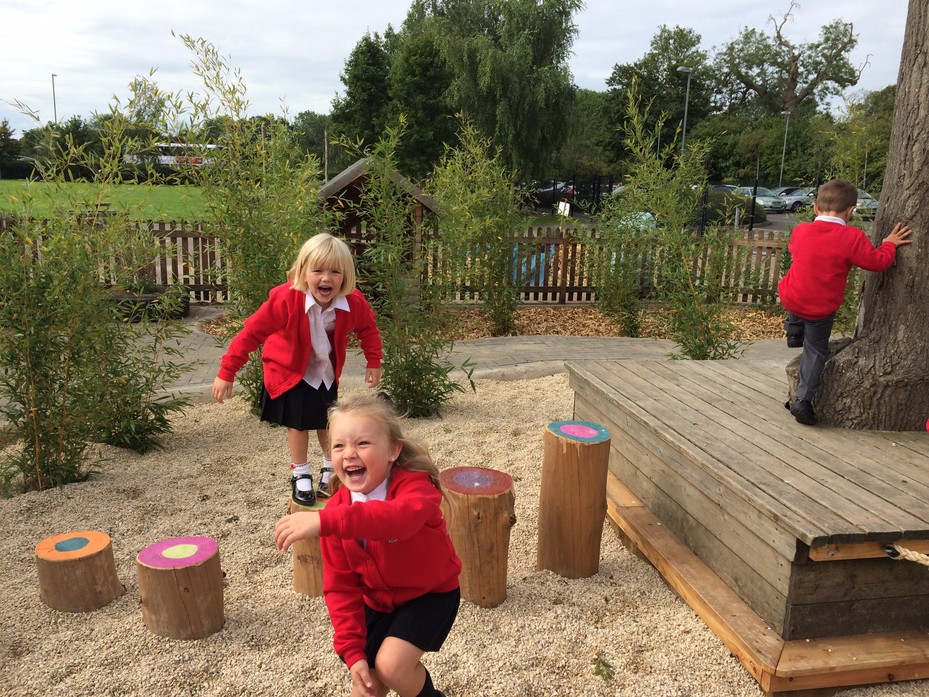 Blackhorse Primary school has visit days for parents of children starting school in September 2018 on Wednesday 20th September and Wednesday 18th October at 9:30am and Thursday 16th November 2017 at 7pm.
The school has 60 places available in each intake and information about the application process can be found by clicking on the S Glos Admissions Guide 2017 below.
Applications for primary places must be made by 15th January 2018.