English as an Additional Language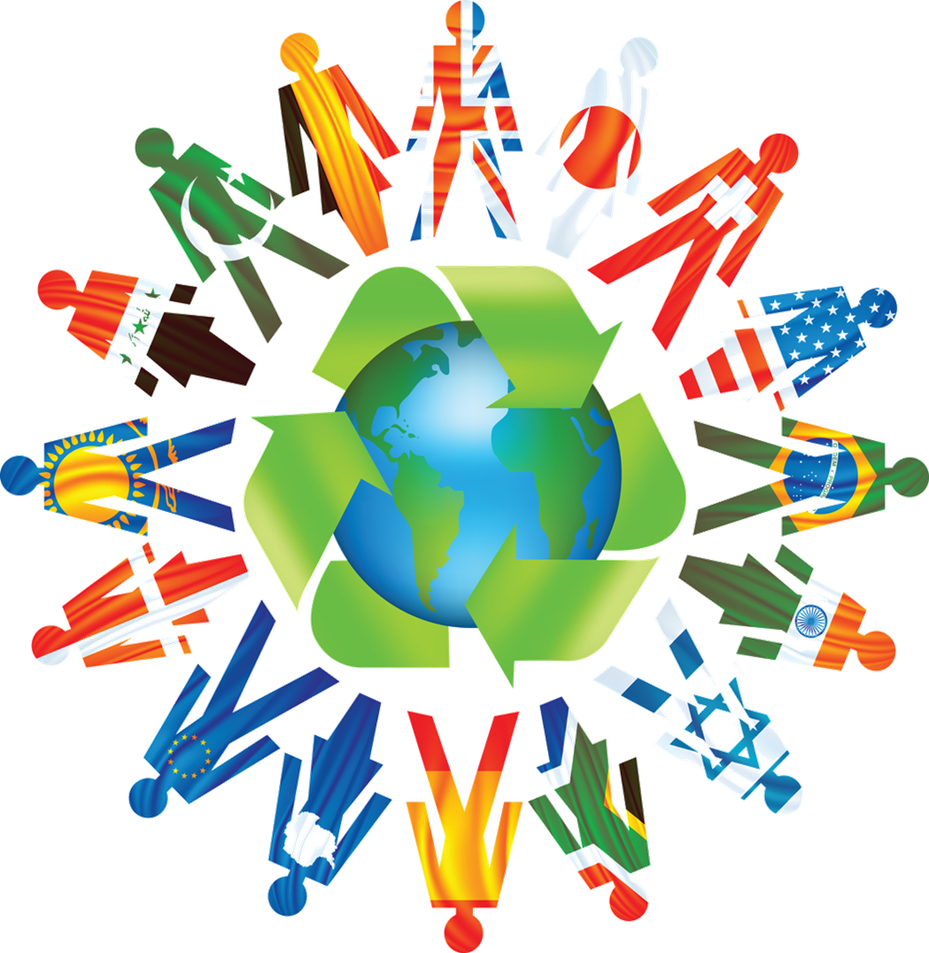 This page is under construction but will contain information on how we support children who have English as an Additional language.
Click here for our New Arrivals Policy
The language of the month is: French. Click here to play some online games which help you learn French
Click here for some French phrase cards.
Click here for a link to the British Council.