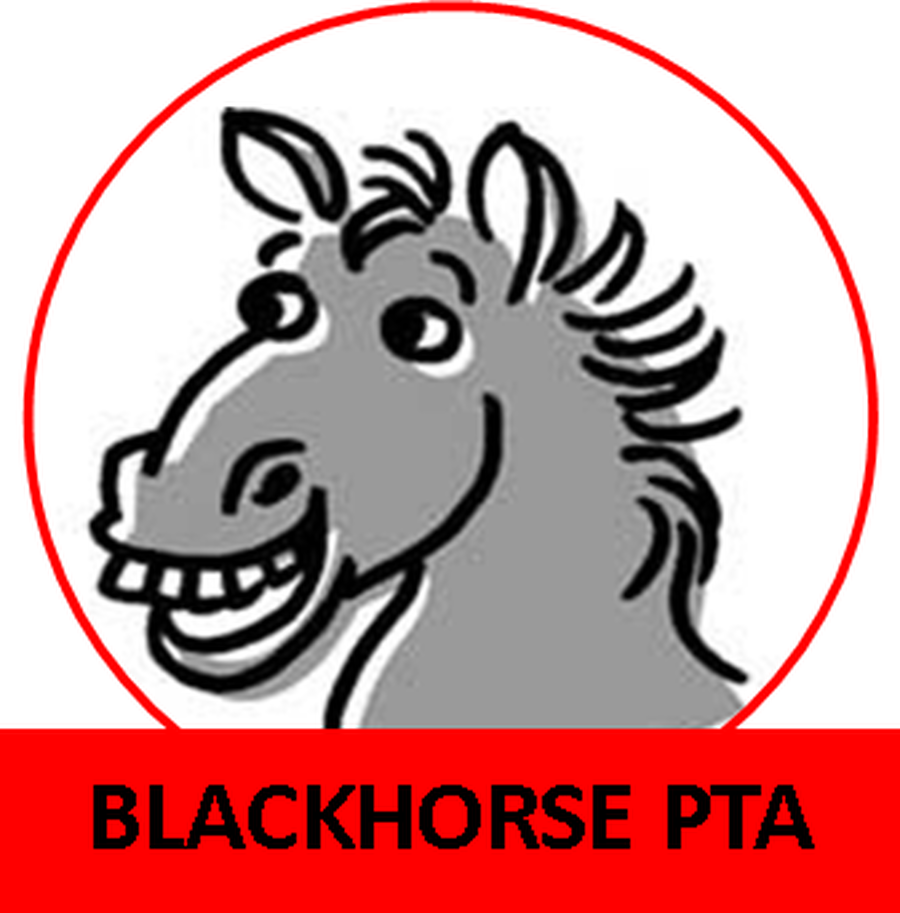 The PTA at Blackhorse Primary are a group of parents and teachers who organise events throughout the school year to raise funds for the extras that are not covered by the school budget.
Over the past few years we have part-financed the timber trail known by the children as The Challenge, as well as paid for an audio visual system for the school hall, a playground shelter, childrens' seats, a story chair, a play train, outdoor games tables and playground markings, and most recently, The Book Nook: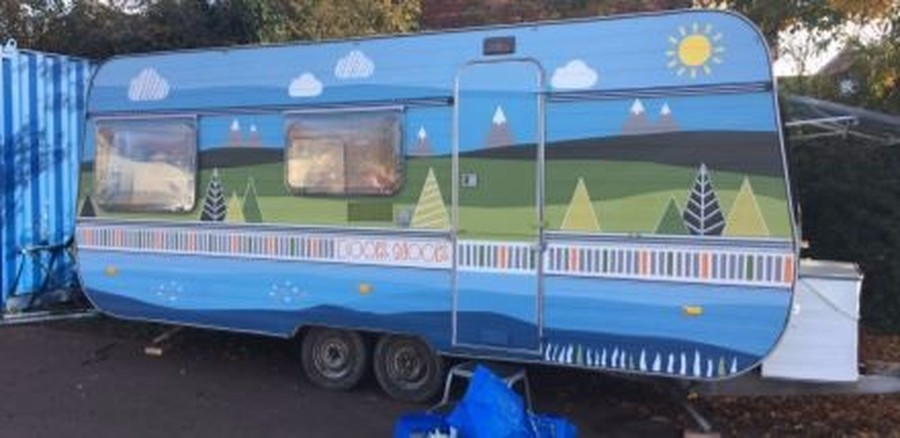 More information about the Book Nook
This is only possible due to generous donations from friends and family, and by your continued support for our events.
Our main fundraising events for the PTA are the Christmas Fayre and Summer Fair.
We also organise school discos, clothes recycling, and hold non-profit events such as the Mother's Day and Father's Day wraps where the children are able to buy presents for their parents. Events like these raise funds for the school throughout the year and help pay for new equipment, books, or sports equipment.
The more parents are involved, the more we are able to do, and we are always looking for new committee members or volunteers.
If you are able, please get involved and help your little ones to have the best time at Blackhorse Primary!
We promise it's fun as well as rewarding too!
Round Up/Latest News
Like us: Facebook - Blackhorse Primary School PTA
Join us: Facebook - Blackhorse Happy Helpers
Follow us: @blackhorsepta
Email us: blackhorseprimarypta@gmail.com