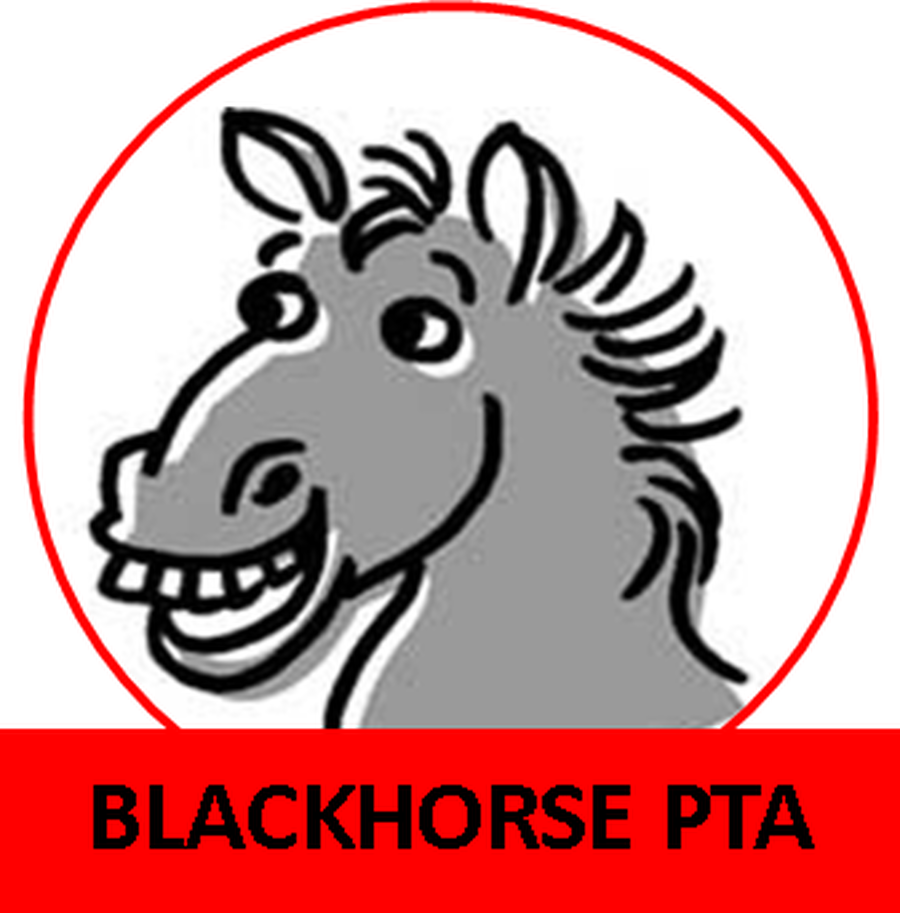 PTA Committee
All parents/guardians automatically become members of the PTA when their child starts school. As members of the National Council of Parent Teachers Associations (NCPTA) we hold our AGM (annual general meeting) in September to organise a committee for each academic year.
The committee is made up of 10 elected people who have voting rights on behalf of the PTA. Members of the committee attend regular PTA meetings, are responsible for organising fundraising events and make decisions on how we spend our money.
Regular members are not elected but attend PTA meetings and help with fundraising events. The number of regular members is unlimited.
Committee Meetings
The PTA holds committee meetings once a month in The Sandringham (Quakers Road, Downend).
We try to arrange meetings around everyone's availability as far as is practical. In the run-up to large events such as the Christmas Fayre, meetings may be held more frequently. All parents and teachers are welcome to attend, and just so you know...attending a committee meeting doesn't automatically obligate you to do anything!
Our next committee meeting date will be announced shortly.
Committee Minutes