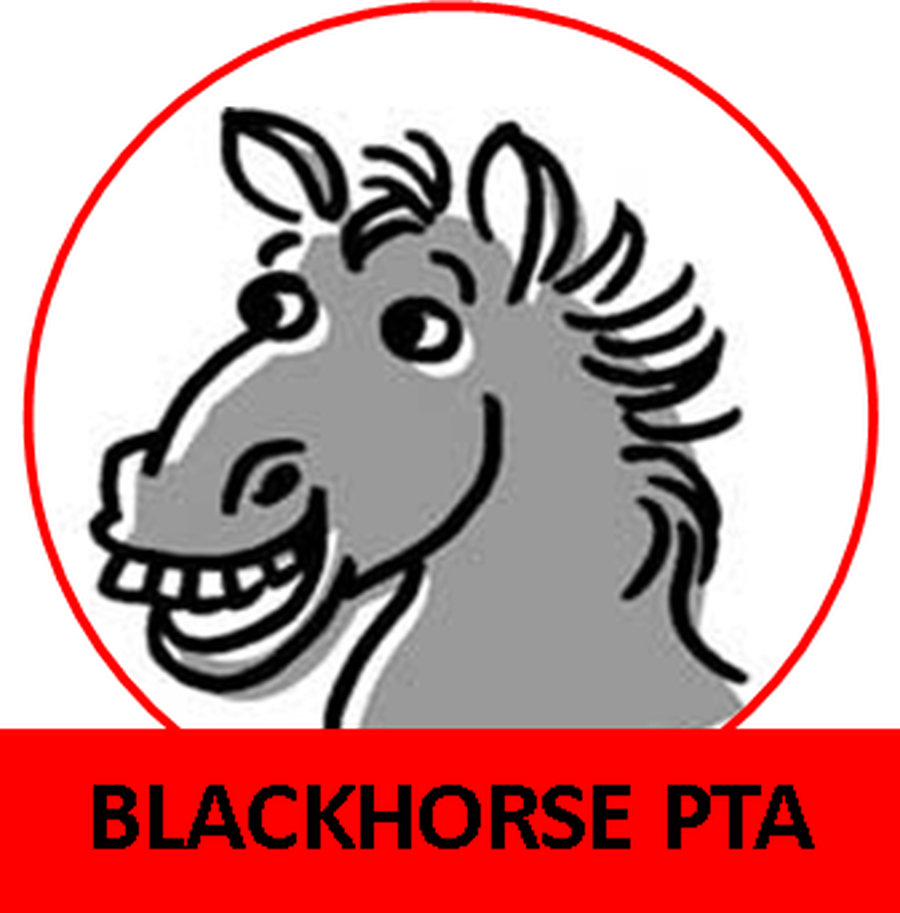 Like to help?
Sign up for a specific event at our sign-up site, by clicking the button below.
The PTA always need committee members and people who can help us out as and when needed.
You can give as little or as much time as you can offer. There are always plenty of jobs, little and large, that you can help with as we cannot put on all the events and raise money for the school without help from parents/carers.
Happy Helpers
If you can't help at a large event, but still want to do your bit, then how about wrapping books at Christmas or little gifts for the Mother's and Father's Day wraps. Cake bakers are always welcome--we know from all the playground talk that almost everyone watches Bake-Off!! Throughout the year there are achievement assemblies that the PTA always provide refreshments at. These are a great way to get chatting to folks, and one of the fringe benefits of helping the PTA is constantly meeting new people and making friends! If this is something that interests you, then please email blackhorsepta@gmail.com to be added to the Happy Helpers list.
Any help that you can offer is gratefully received!

Raise free funds for the PTA by signing up to our cause page on easyfundraising.org.uk. When you shop at major online retailers such as Amazon, Argos, John Lewis, Etsy, and many more, a donation will be made by the retailer to the PTA. As they say, every little counts, and the total soon mounts up!!

Never miss an opportunity by using Donation Reminder!